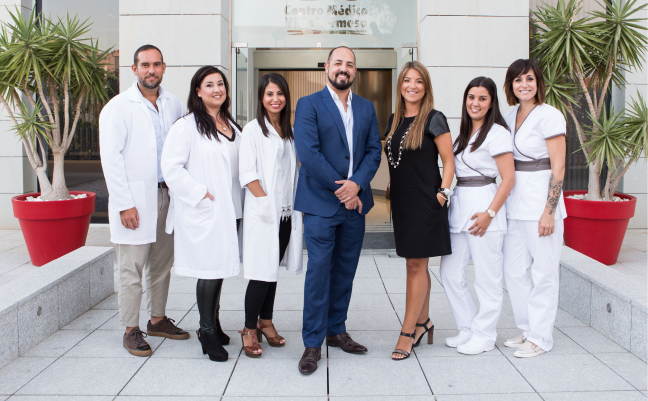 The Silfid' unit of plastic and reconstructive surgery, led by Dr. Juanjo Aparicio, is formed by professional and compromised doctors that can offer their patients their maximum quality and security in plastic and reconstructive surgery as well as the best results in surgery and aesthetic medicine interventions.
The welfare of our patients is our maximum concern and our only interest; because of that we run a comprehensive assessment of the situation of each individual to adjust the surgical and medical techniques to your needs.


Our work is based on three main foundations:
Trust in our patients and professionals
We establish a warm, direct and honest manner that allow our patients to feel comfortable and confident during their changing process without feeling abandoned once the surgical intervention or the medical treatment has been run. We count on a multidisciplinary professional team that work on an only goal which is that our patients feel and see themselves good, solving their worries and improving their aesthetics and quality of life.
Effectiveness and professionalism of our team and procedures
We only indicate each patient the procedures and techniques (medical or surgical) that would really achieve remarkable results. We evaluate each patient on an individual basis, providing a global assessment of their situation and possibilities of improvement/ correction.
The warranty of getting a flawless result that puts the safety and welfare of our patients first
Our philosophy is always to achieve the aesthetic and natural (non-artificial) result in cosmetic medicine and surgery, as well as safety in mid and long term in regards to complications derived from from surgeries and procedures.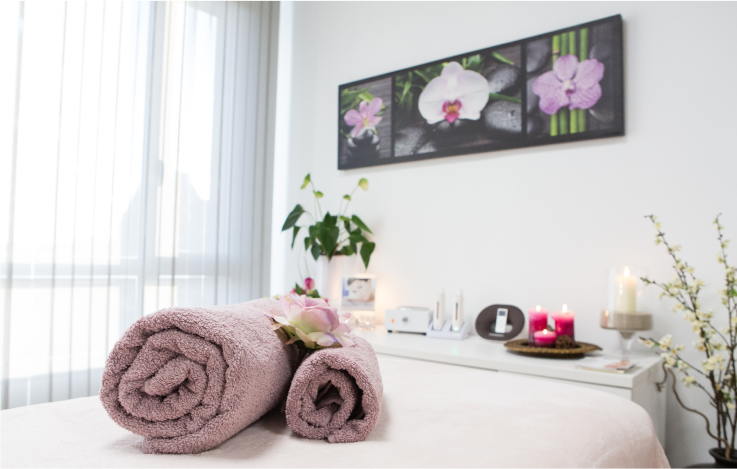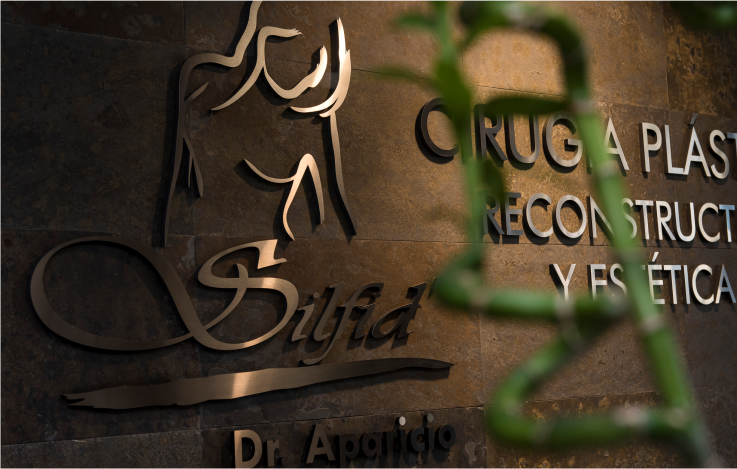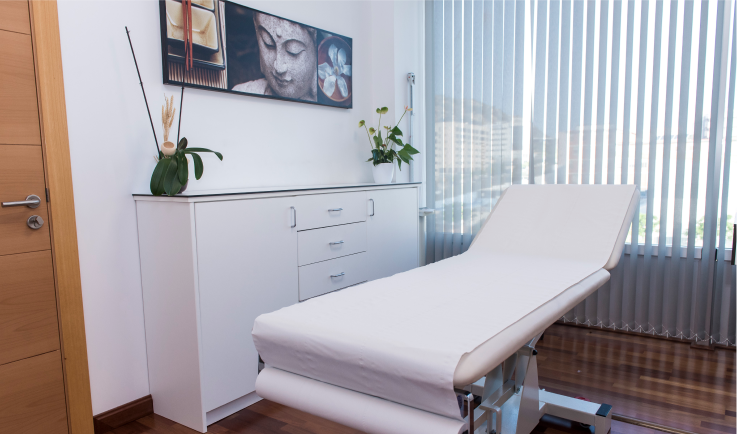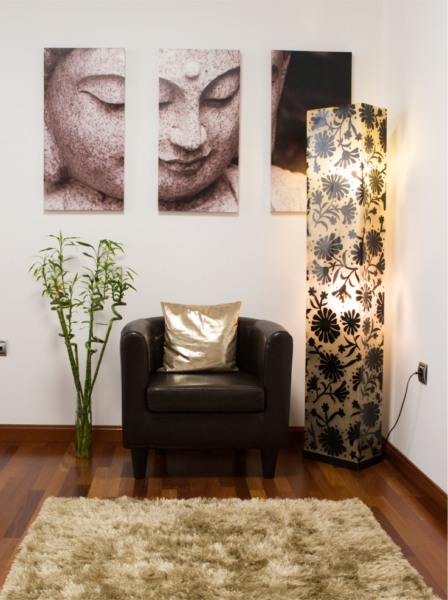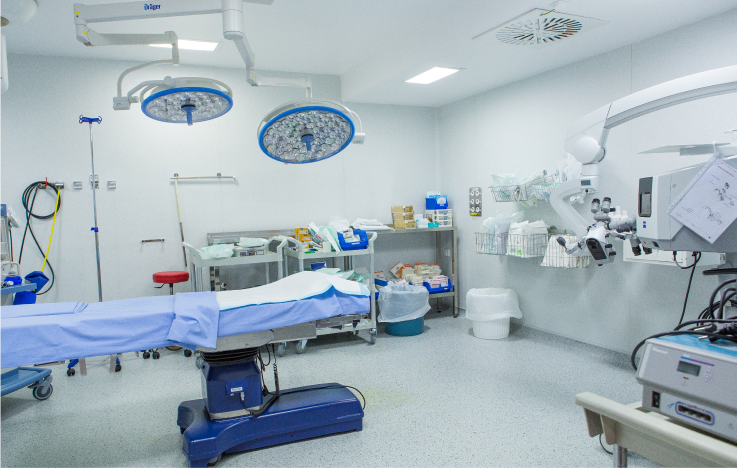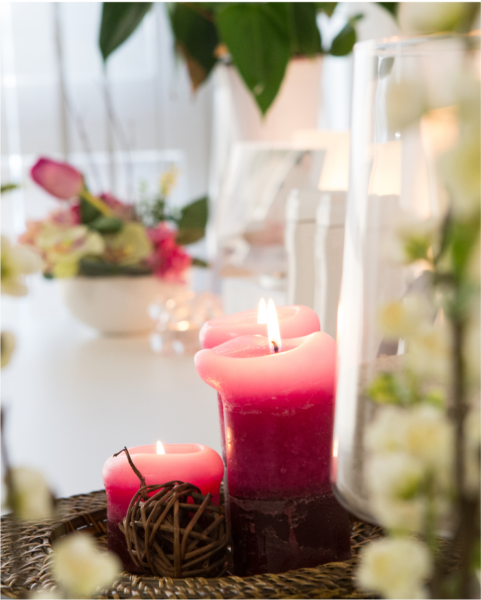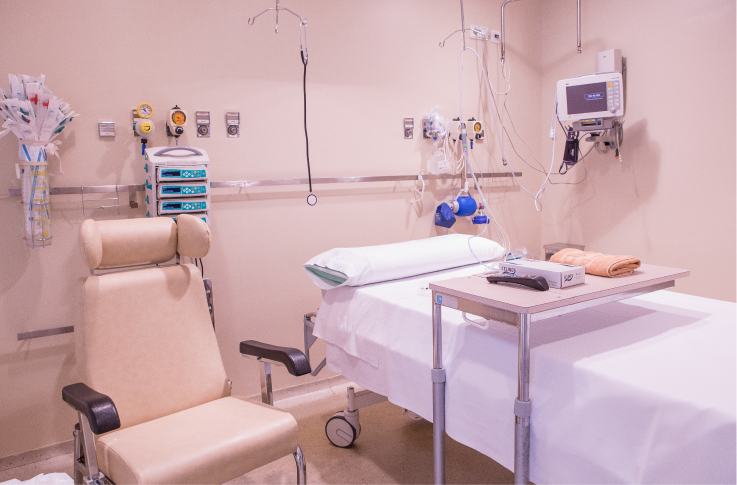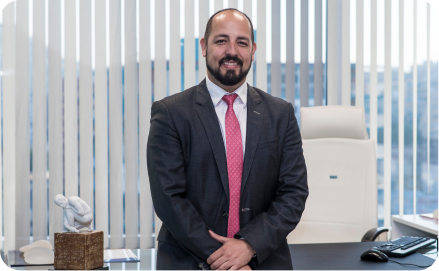 Member of the Board of Directors of the Valencian Society of Plastic Surgery (SECPREV). And member of the Spanish Society of Plastic Surgery (SECPRE). He is a prominent Member of the Plastic Surgery Service of the General University Hospital of Alicante specialized in breast reconstruction and microsurgical facial reconstruction.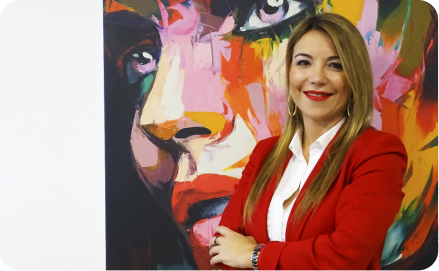 Responsible for the management of healthcare and administrative quality at Silfid. He directs the Unit Management, from the most personalized and cordial attention to our patients. Economic-Financial Master from FUNDESEM, also has specialized training in online marketing and business management.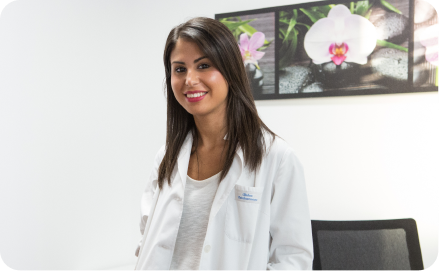 Raquel Escortell Sánchez
Nutritionist specialized in nutrition and dietetics of the Asisa group clinics nationwide. She collaborates with Silfid in the nutritional advice of our patients both for weight loss and for maintenance and nutritional advice.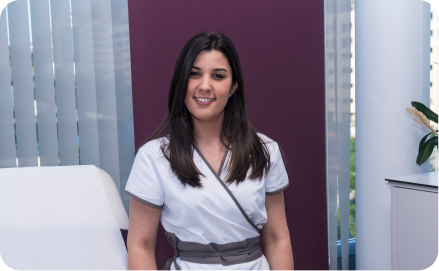 Nurse responsible for the surgical programming of our patients as well as the assessment and treatment of our patients in the postoperative period. A specialist in surgical instrumentation, he has extensive experience in medical equipment.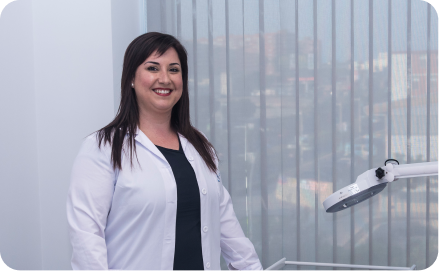 She is the technical director of Microcenter Alicante, being a specialist in oncological micro pigmentation and Aesthetics. Be part of our team for the assessment and comprehensive treatment of Breast Cancer performing cosmetic work of the highest quality.













Our medical team will study your case to offer you the safest and most effective solution. Contact us