Aesthetics Surgery in Alicante
Our centre counts on the most advanced techniques and technology in surgery. Ask and visit us. We always offer a specialized assessment in each one of the interventions you can see in this website.
Plastic, repairing and aesthetics surgery. This has the goal of improving the function and shape of our body, either imperfections caused by trauma, congenital illnesses, or other. Or to improve the aesthetics appearance with the purpose of improving the life quality of the patient.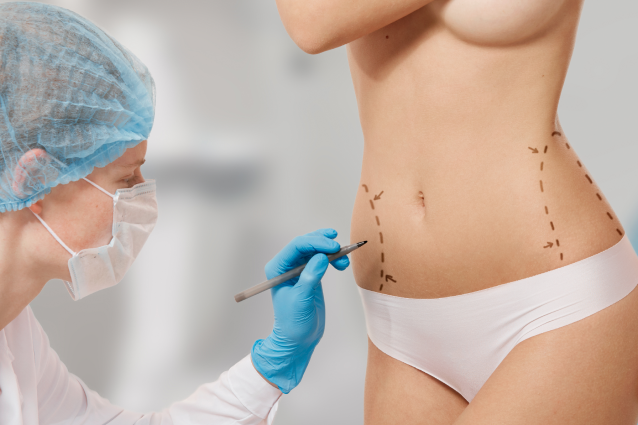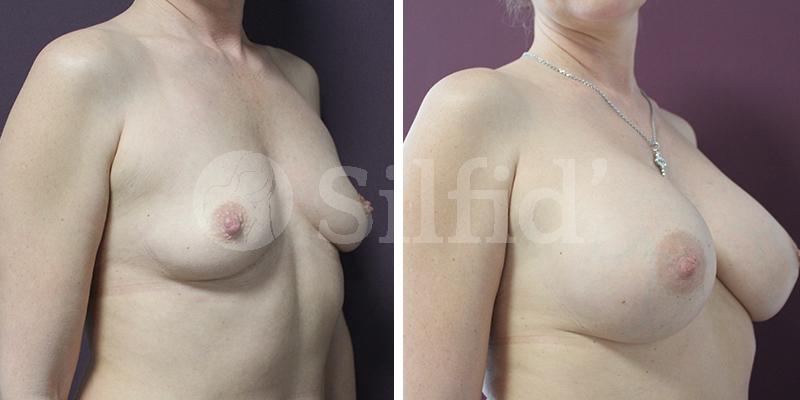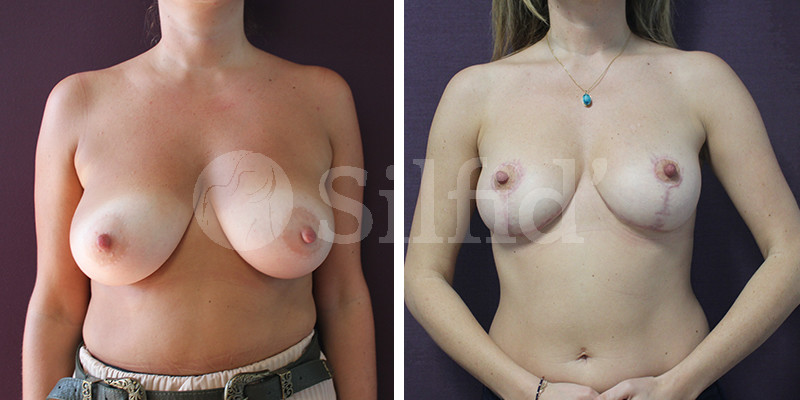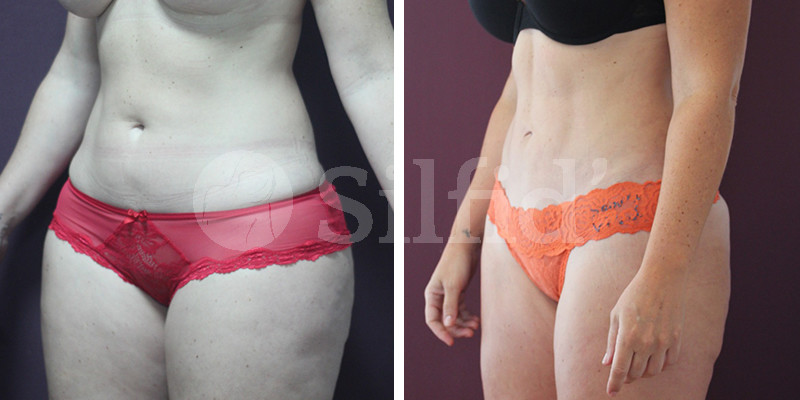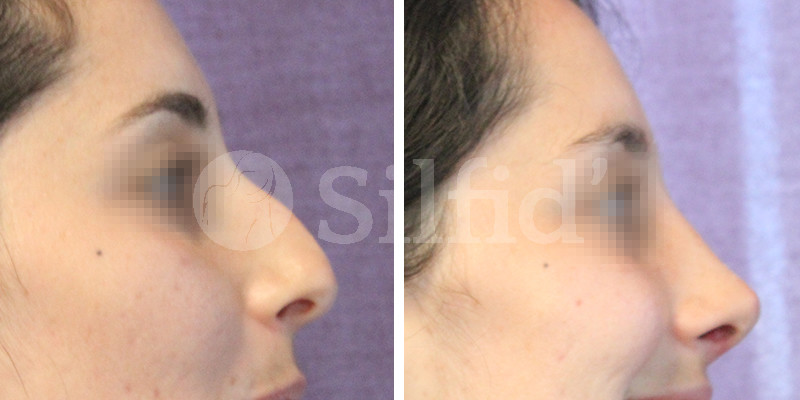 Our medical team will study your case to offer you the safest and most effective solution. Contact us