Dr. Juanjo Aparicio | Cosmetic Surgery in Alicante

We are a specialised hospitality unit in wide ranging plastic and reconstructive surgery.

Reference unit in the Vista Hermosa Clinic in Spain.

We offer maximum security and results in each one of our interventions.

The welfare of our patients is our maximum concern and our only interest.

We establish a direct and honest contact with our patients. Sharing with them the entire process, before and after every intervention
Effectivity and professionalism
We only offer our patients medical and surgical techniques and procedures that will allow them to get an outstanding result and improve their situation
Guarantee and natural result
We always look for a natural aesthetic result. We work to look for the best perfection possible in each case
The latest in our networks
In our social networks you will find information, recommendations and real cases of our treatments.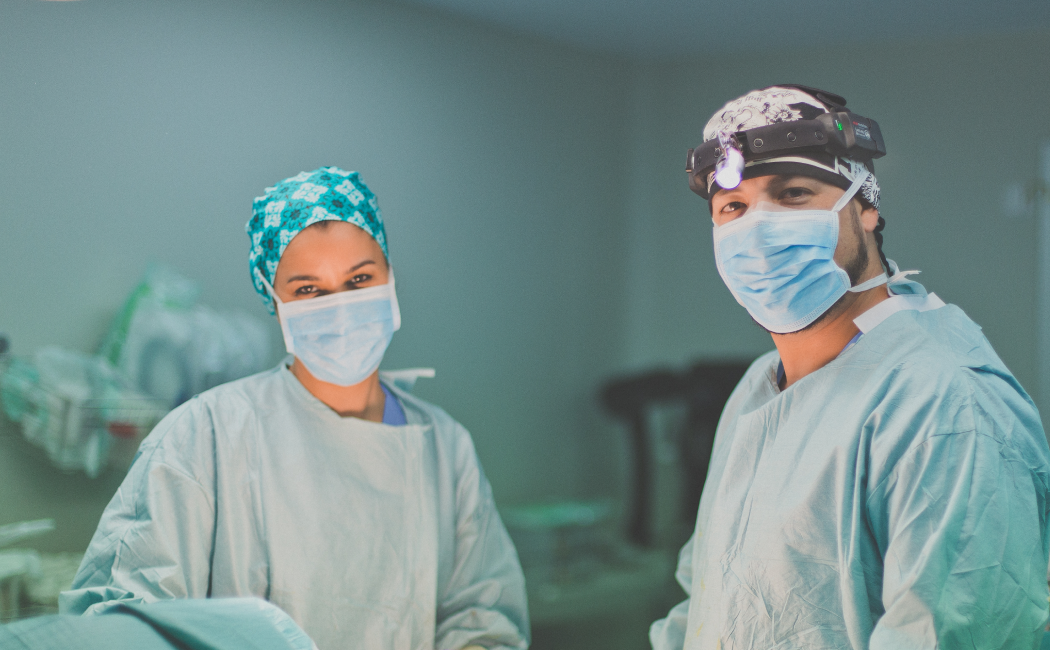 We care about your aesthetics and your health
Our clinic and team:
We count on an entire team of professionals led by Dr. Juan José Aparicio. They share a global vision of the plastic surgery, health, aesthetics and the welfare. In our facilities you will find a team that works with the most modern technology, offering you a close and professional manner. In Silfid you will find the best option to solve your worries about plastic, aesthetic and repairing surgery.
In Silfid' we worry about you. Cosmetic surgery in Alicante.


Silfid is the Unit of reference in plastic, aesthetic and repairing surgery of Clinic Vista Hermosa in Alicante from the HLA group. The Clinic Vistahermosa counts on more than 40 specialized medical units. Its infrastructure offers its patients everything they need for a perfect recovery with maximum guarantee. More than 50 years background history as a model of private hospitality medicine.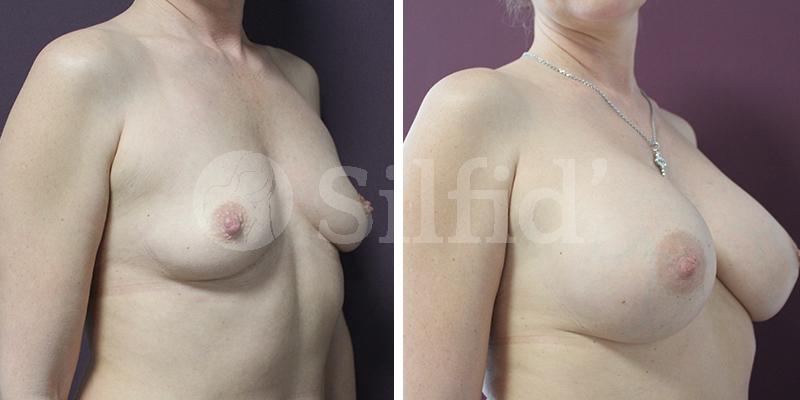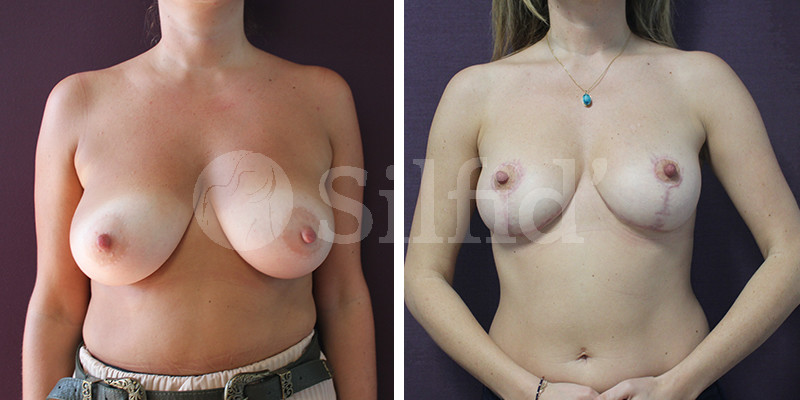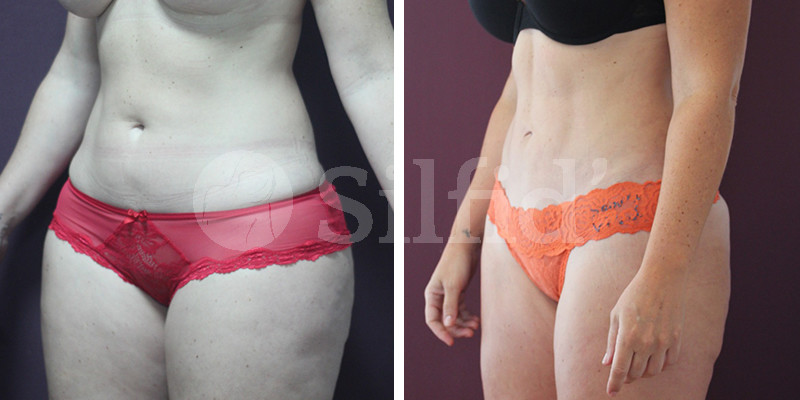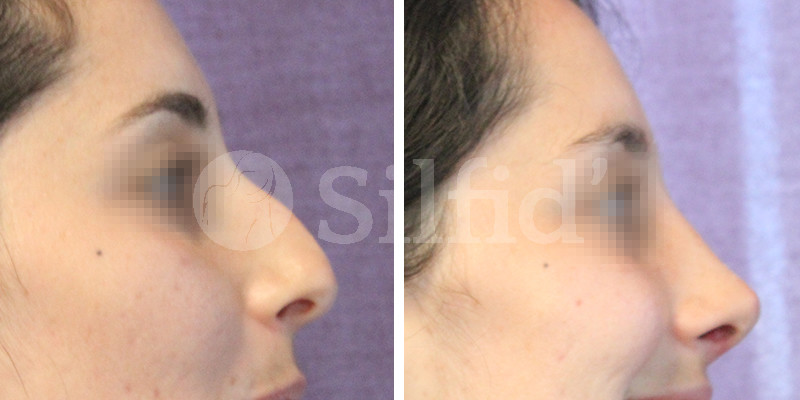 Our medical team will study your case to offer you the safest and most effective solution. Contact us